In my previous NetApp blog post, I demonstrated how to use Active Directory (AD) Authentication on my NetApp ONTAP OTS tightening up Security.
A prerequisite is to have Administrator Privledges to Join vCenter to your Windows Active Directory (AD) and its a good practice to have / create a Security Group 'VMwareAdmins'
From the Home Screen, Click on Administration.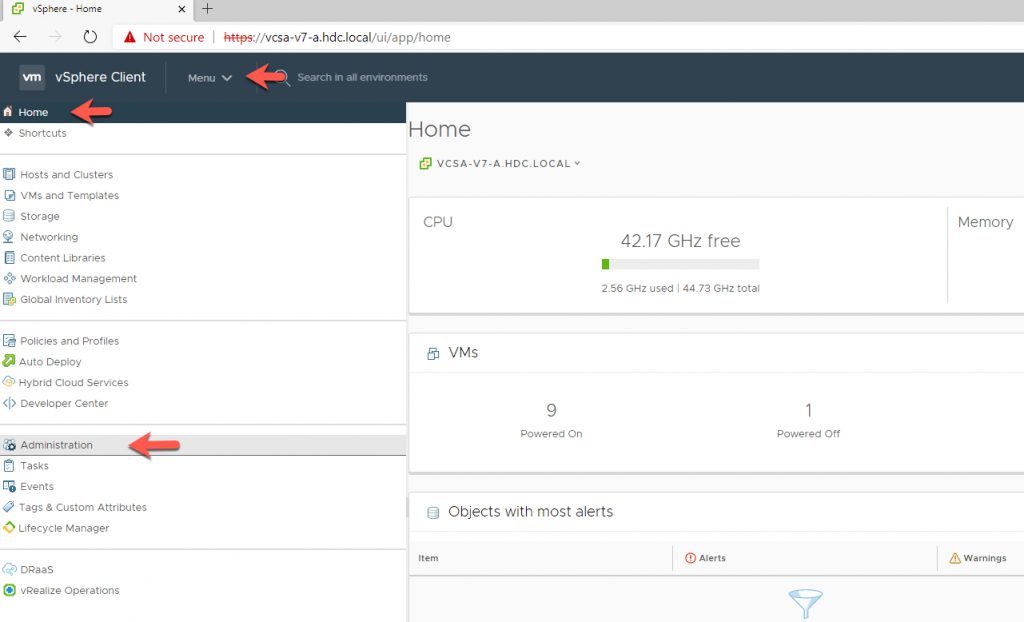 Under Single Sign On (SSO)
Click on Configuration
Click on Active Directory Domain
Click on Join AD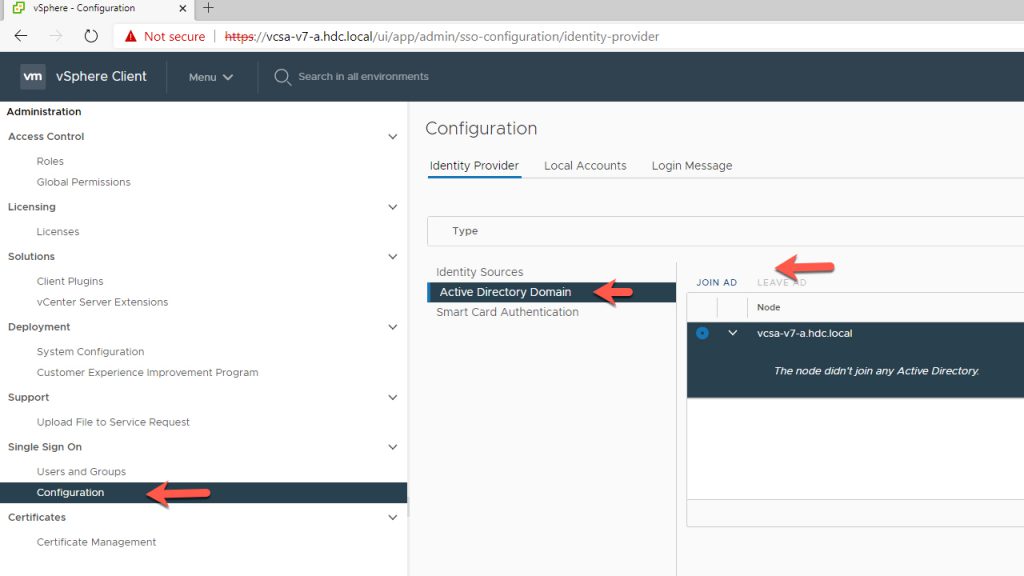 Join Active Directory Domain
enter Domain details
enter User and Password
After you successfully Join the AD, you must Aknowledge and Reboot vCenter.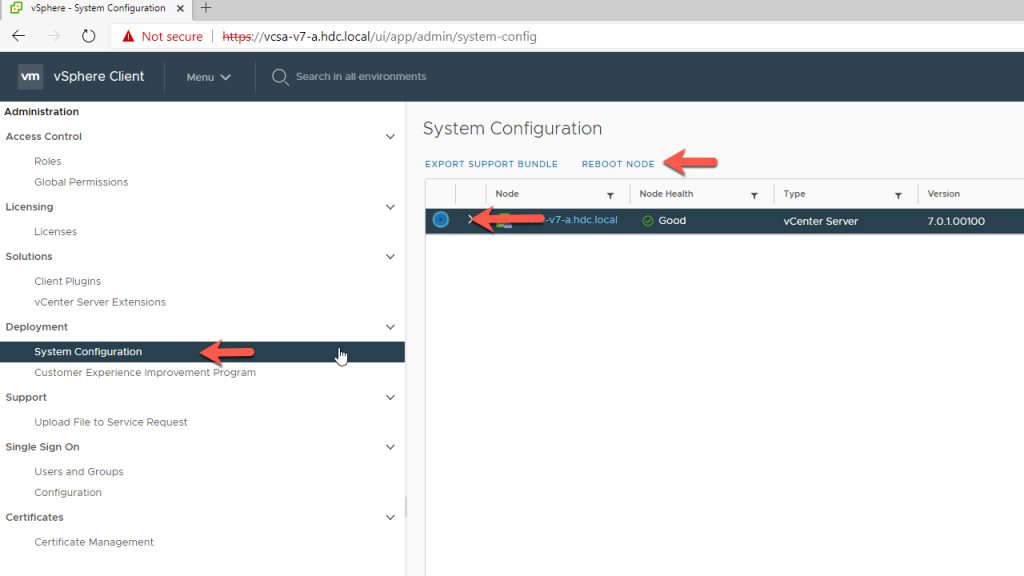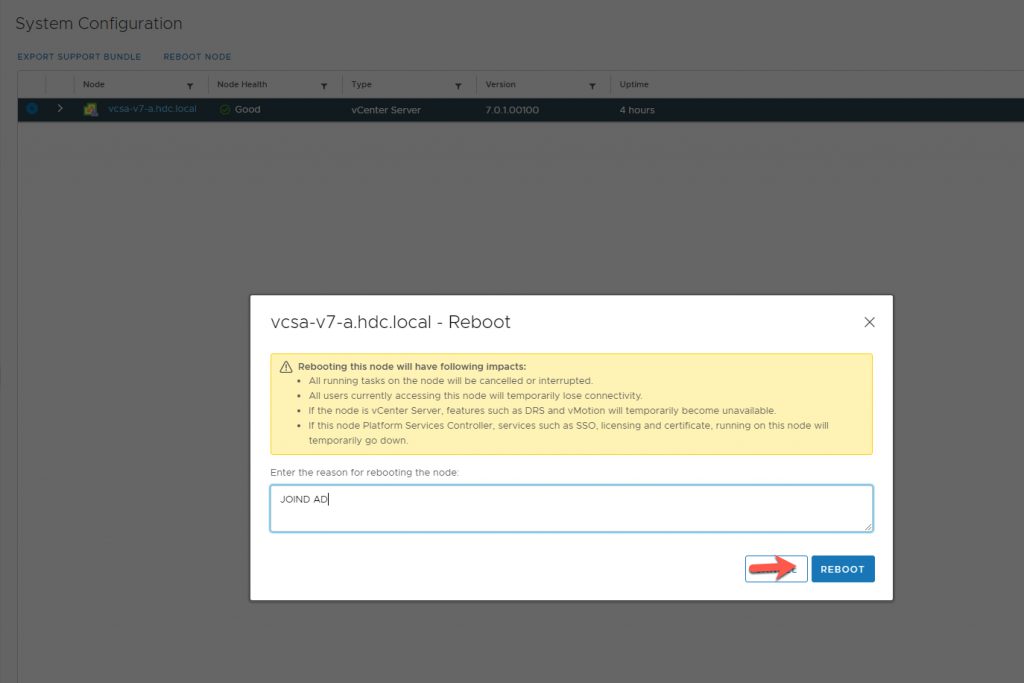 After vCenter has Rebooted, you must now Configure the Identity Source.
Under Single Sign On (SSO) Click on Configuration
Click on Indentity Provider
Click on Identity Sources
Click ADD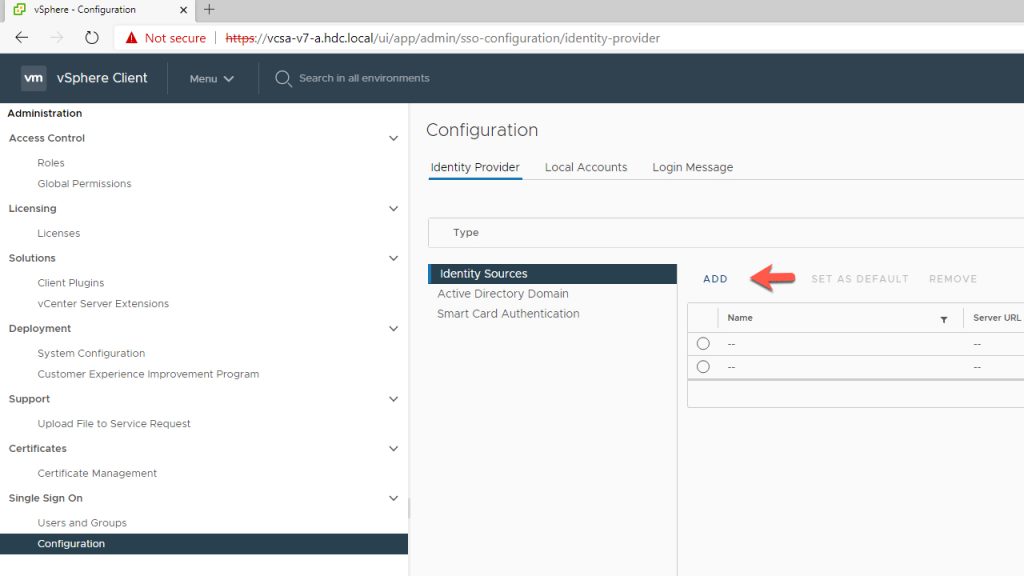 Add Identity Source
Enter Domain Name (HDC.LOCAL)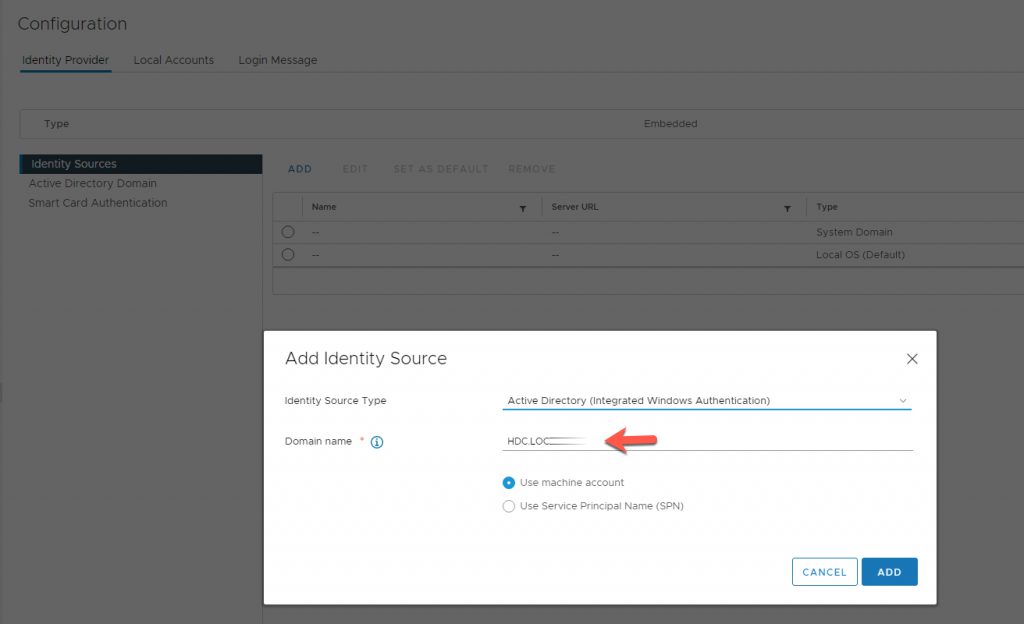 Set Identity Sources
Select the Radio Button of the Domain
Click on Set as Default
Accept and Click OK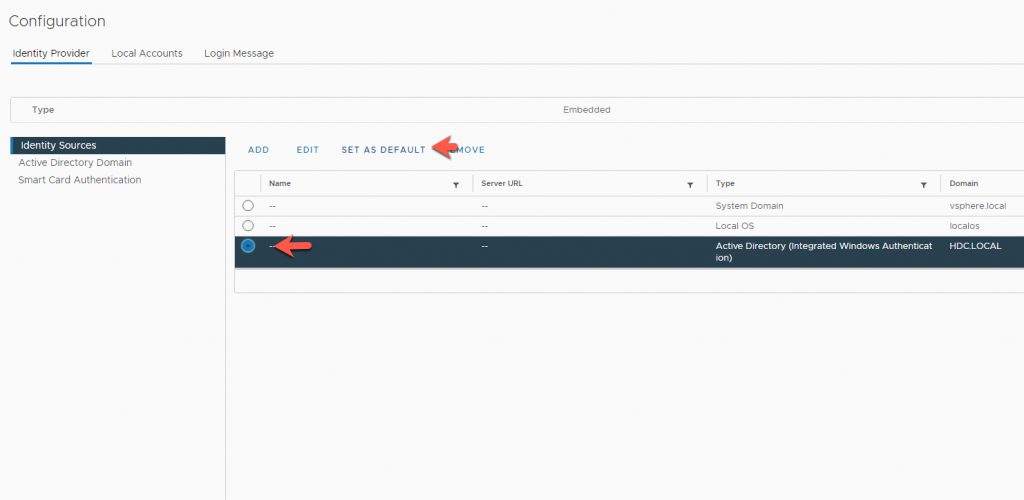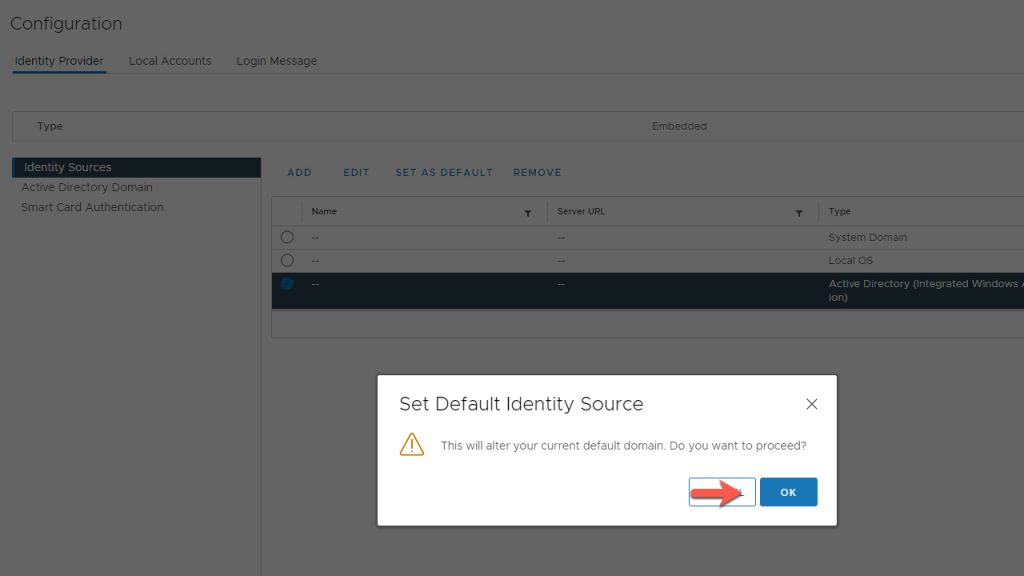 Create / Use the VMwareAdmins Security Group from your AD
Assign Authorized Users to the Security Group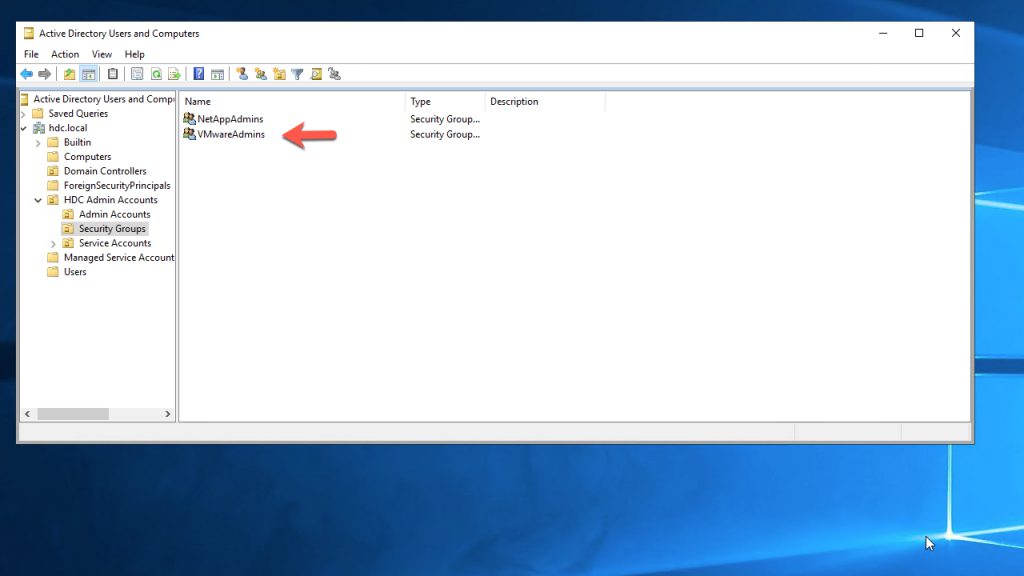 Add Authorized Domain Users / Security Groups
Under Administration Click on Global Permissions
Click on the + icon and Add the User / Security Group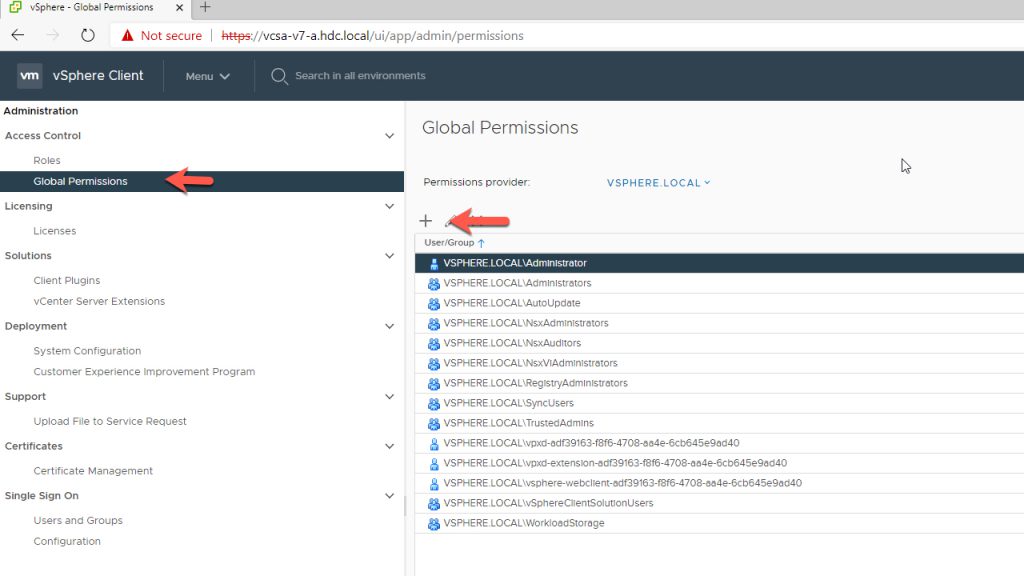 Click the Domain Drop Down Icon
Select your Domain Name
Add your Users / Security Group
Select the Role
Tick the 'Propagate to Children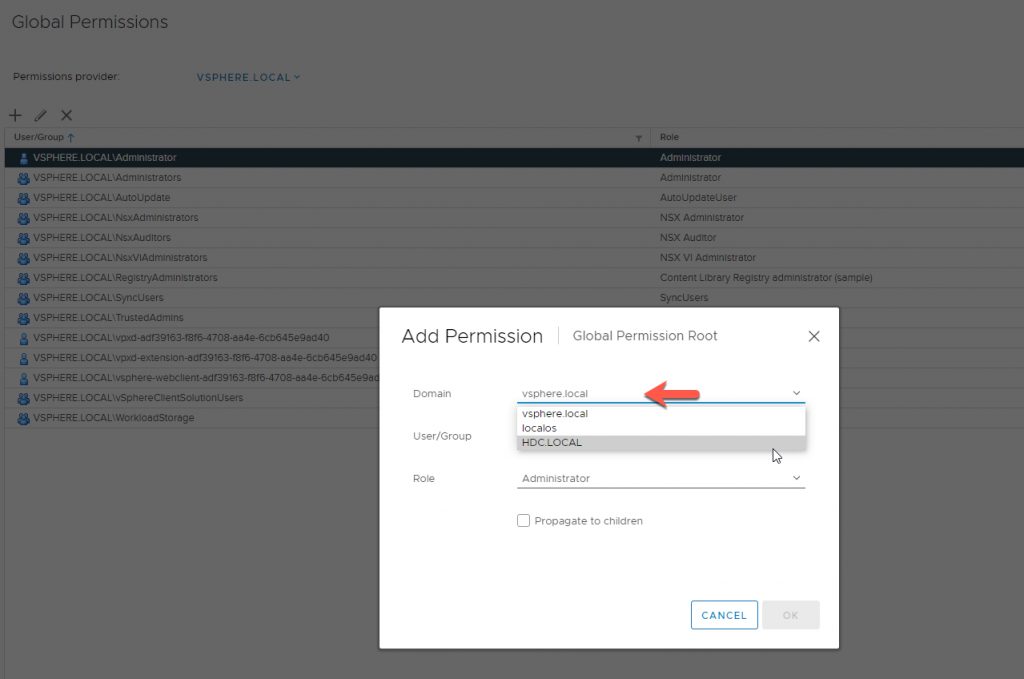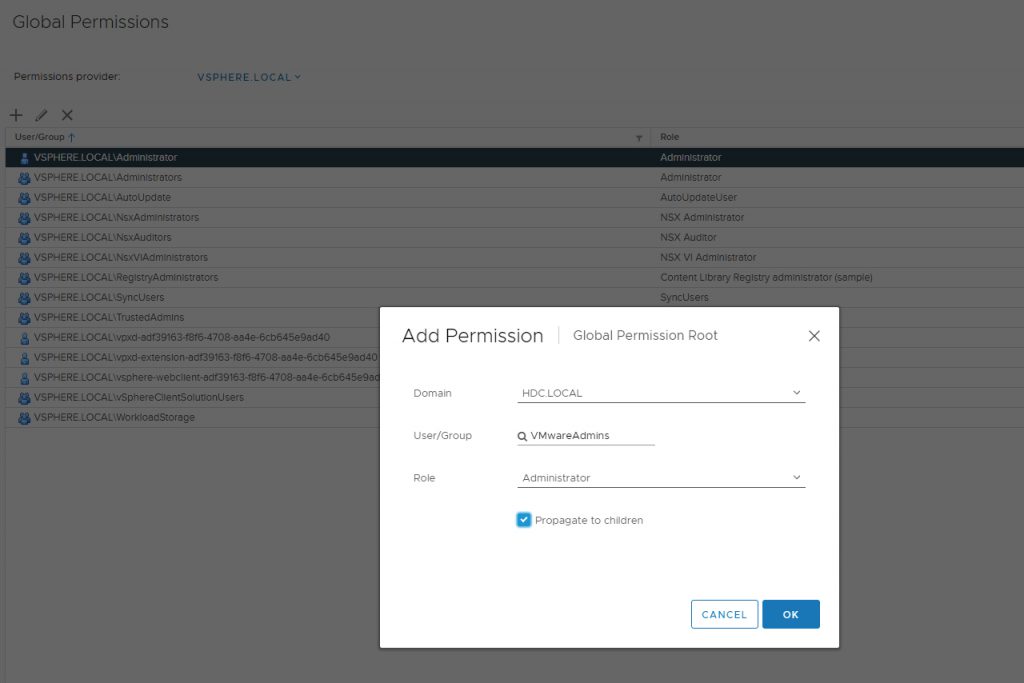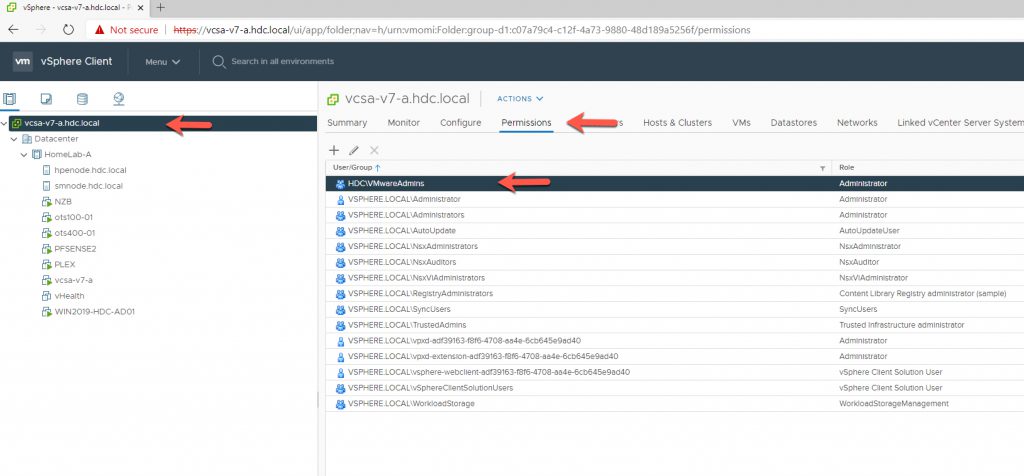 Now that you have added your authorized users / Security Group, lets log out using the 'Administrator@vsphere.local' and use an Authorized AD user.